A Defibrillator is positioned at the front of the church
10:30 am 29th June 2022 in the Church Hall. Please join us and meet our Minister,
Please see below for details as to services
Theme for this month 'Sermon on the Mount'
This recording can be found here -
A recording of this service can be found here -
Special Children's Sunday Morning Service with special guest 'Billy Bonkers'
A Recording of this serve can be found here -
Welcome to the home page of the Whitehead Congregational Church in beautiful Co Antrim town of Whitehead, Please enjoy our web site and if you have any suggestions or require any information please don't hesitate to email or call us on the contact details below.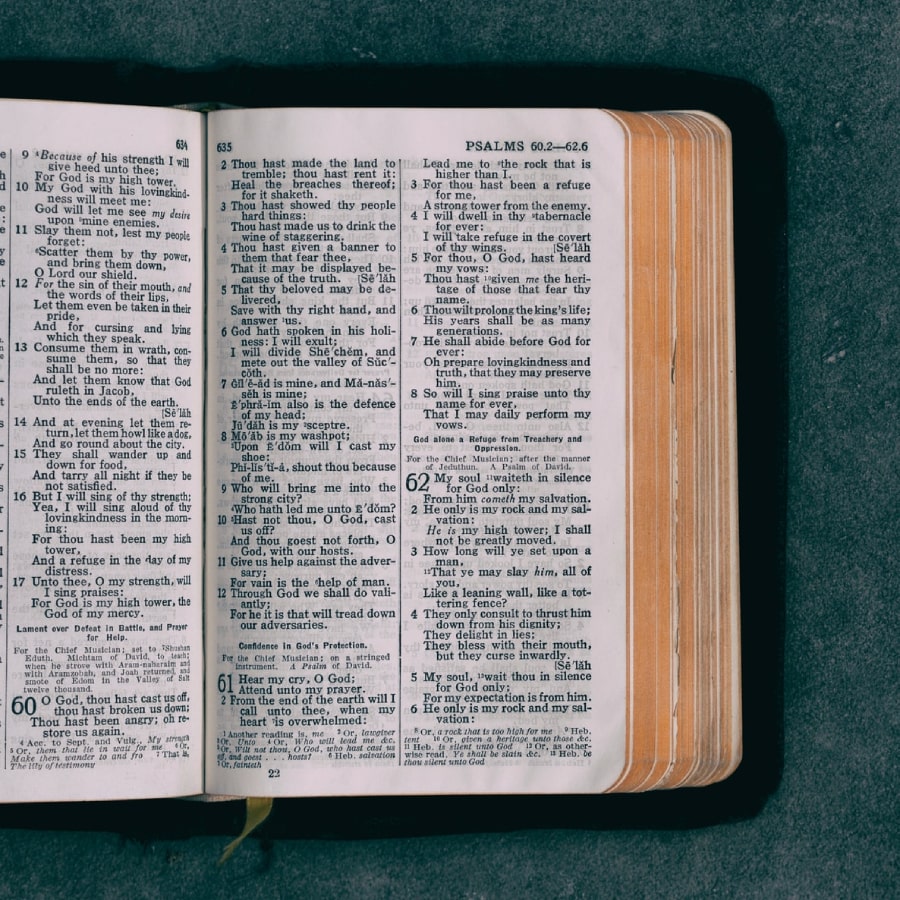 FOCUS
Whitehead Congregational Church produces the magazine 'FOCUS' 3 times a year, which contains information on spiritual subjects and events regarding the Church throughout the year.

More info >>
Our Church seeks to exalt Jesus Christ and to represent him in reaching out to everyone in our community with the good news of his love for them.